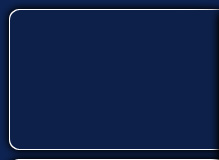 CARPET PATCHING / Melbourne

Patching is associated with worn or
damaged
sections of the carpet,
be it, burns, stains or a tear.
The  area of carpet to repair, is cut  out and a matching carpet is  installed into its place. Left over or spare carpet is required.  However, if  carpet is not available, a small piece is usually  taken  from a wardrobe, under the stair case, or similar hidden location.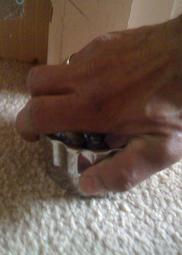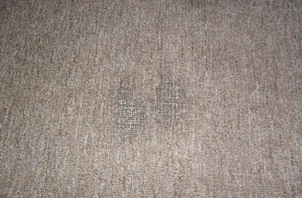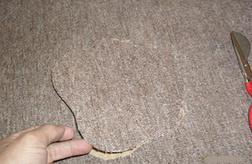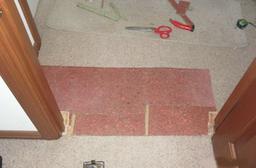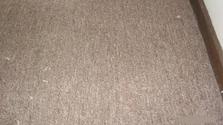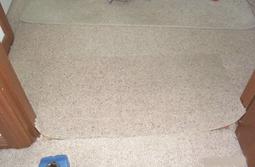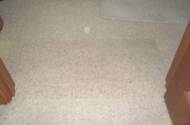 Carpet patching. Carpet Patching melbourne. Melbourne Carpet patching. Melbourne carpet patch.

Patch carpet. Carpet repairs Melbourne.  Call Seven Star Carpet Repair, to repair your carpet needs.

Our Work Gallery, Copyright ©