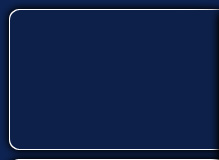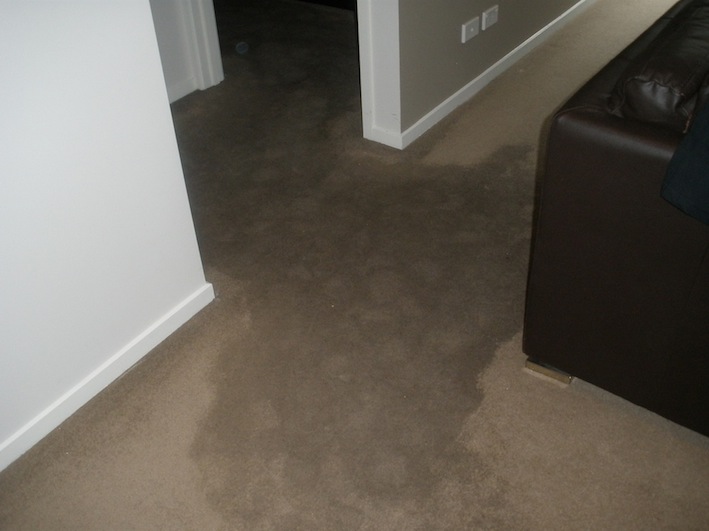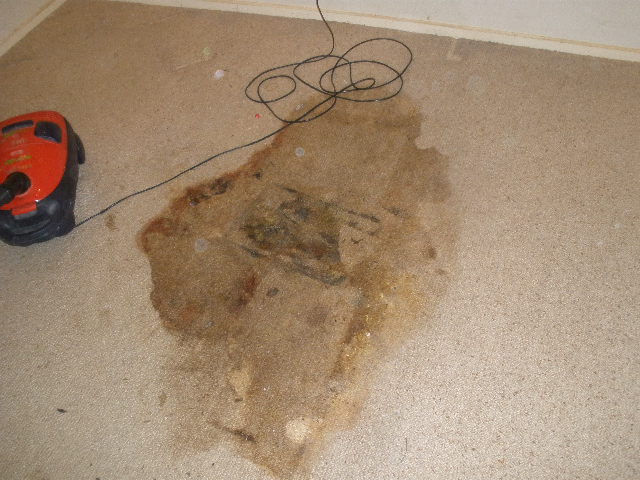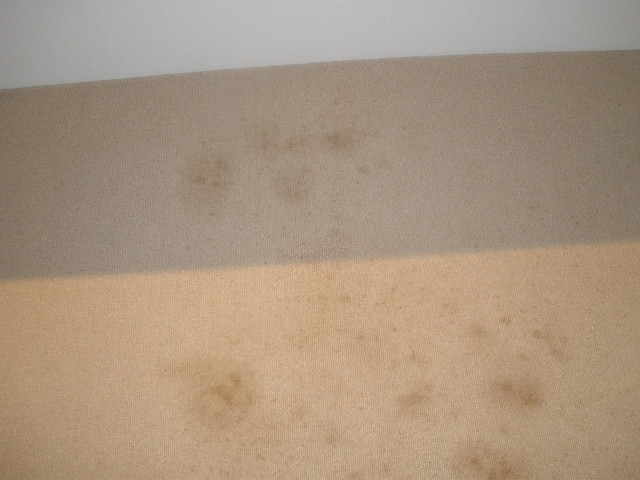 Seven Star Carpet Repair Melbourne can remove most
Carpet Stains
.
RED  Wine Stain. Coke Stain. Coffee Stain. Dye Stain. Ink Stains. Marker Stains. Mustard Stain. Nail Polish Stain. Red Stains. Rust Stains. Cordial Stain.


Pet Urine Stains. Bleached Spots. Blood Stains. Gum Removal. Wax Removal.

We'll take it off.

DON'T  try to remove the stain by using baking soda, bleach, vinegar, or other  products that can only make the stain worse. 

DO you have water marks on your carpet from a water damage?
DO you have Burns from a hot iron or cigarettes.?
CALL Seven Star Carpet Repair Melbourne to take care of it.